Relationship Counseling is about helping individuals and couples improve their interpersonal relationship skills and enhance personal connections with those in their lives. Relationship Counseling will help you understand your own human needs and the needs of others to create more fulfilling relationships, eliminate challenges, and resolve conflict.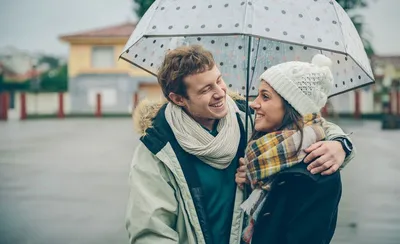 RELATIONSHIP COUNSELING
• Conflict Resolution (Family, Friends, Spouse, Partners)
• Enhancing Communication Skills
• Navigating Relationship Changes

• Learning to Compromise, Understand & Respect Others
• Placing & Enforcing Boundaries
• Fulfilling a Partner's Human Needs
• Dealing with Infidelity
• Working on Codependency Issues
• Newlywed Challenges & Struggles/Premarital Counseling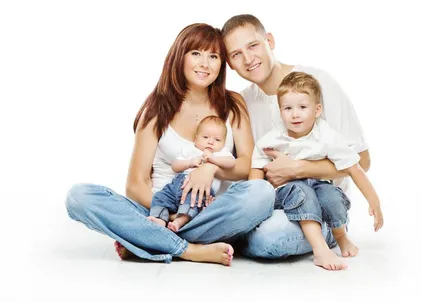 FAMILY COUNSELING
• Division of Family Values (Marriage, Step-Parents)
• New Parents & Parenting Challenges (Habits, Identity, Life Transitions)
• Leading Your Children Towards Independence
• Handling Divorce for Parents and Children
• Working on Compromises and Setting up Family Boundaries

*Please know that not all Relationship Challenges or goals are included in this list.